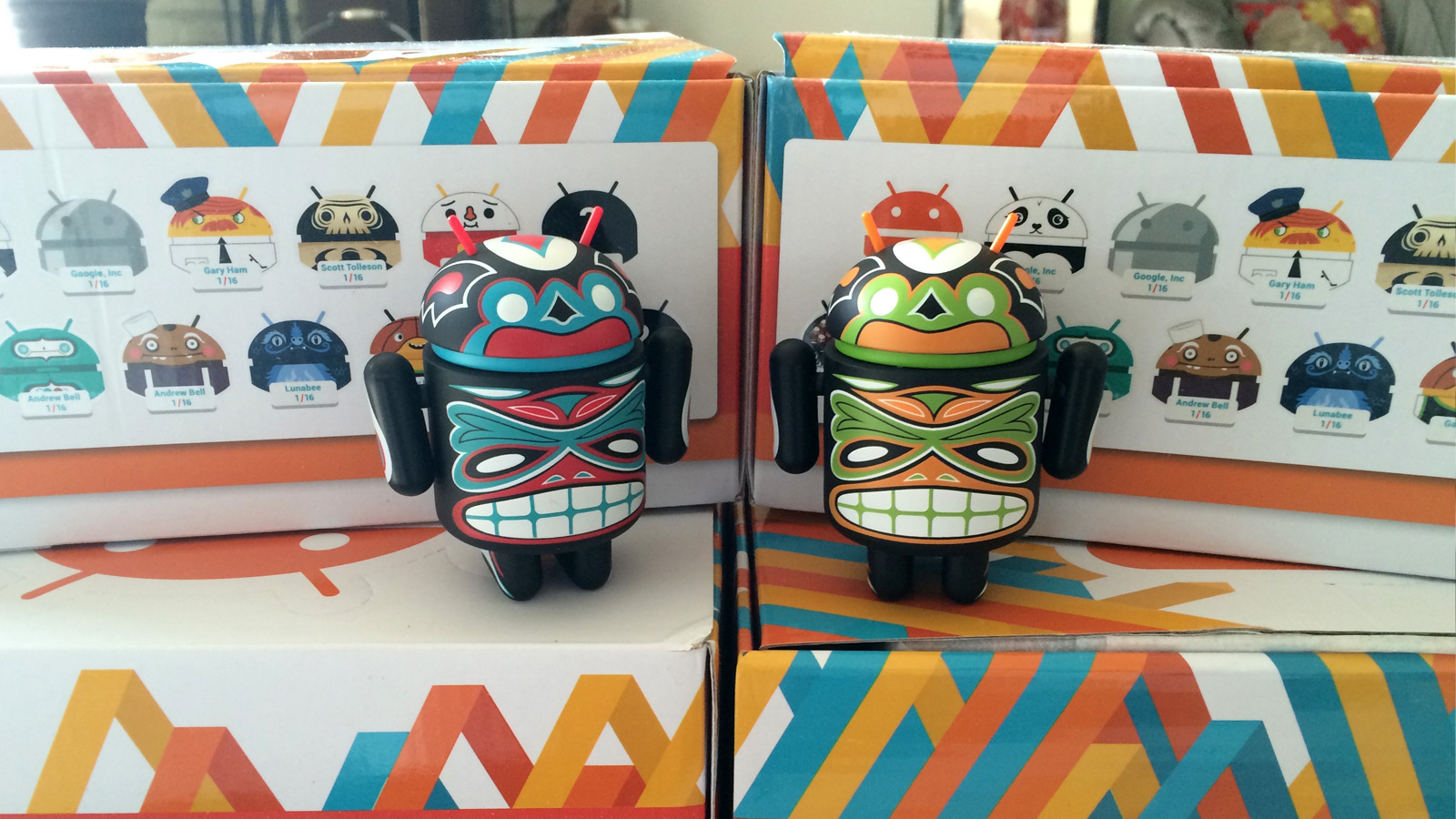 So if you follow me on any social media outlets or even here at my site blog, you'll notice I haven't posted much in the last four months or so (excluding the recent new posts just this week). Now I know if you just follow me here you are probably used to the fact that posts are pretty sporadic. I really tried to have at least one new post a month, but with Twitter and Instagram being so quick and easy, those started taking over and the blog started collecting cobwebs. But now even those outlets have been gathering a bit of dust too. I won't go into too much detail, but I've just been under a mountain of new responsibilities due to some major changes in my life, so everything that isn't mandatory has taken a backseat for a while now.
The bummer was that I really had some big toy goals planned for the end of last year that had to be shelved. Learning ZBrush, digitally sculpting, and 3D printing my first toy were the big ones on the list. I was also hoping to catch up on old commissions, which would've led me to re-open my long since closed commission list. I also had some other fun personal projects that I've been itching to work on get pushed by the wayside. I guess that's life…
With that said, I'm anticipating being able to slowly get things back to normal in a few months, and hopefully be back on track by summer.